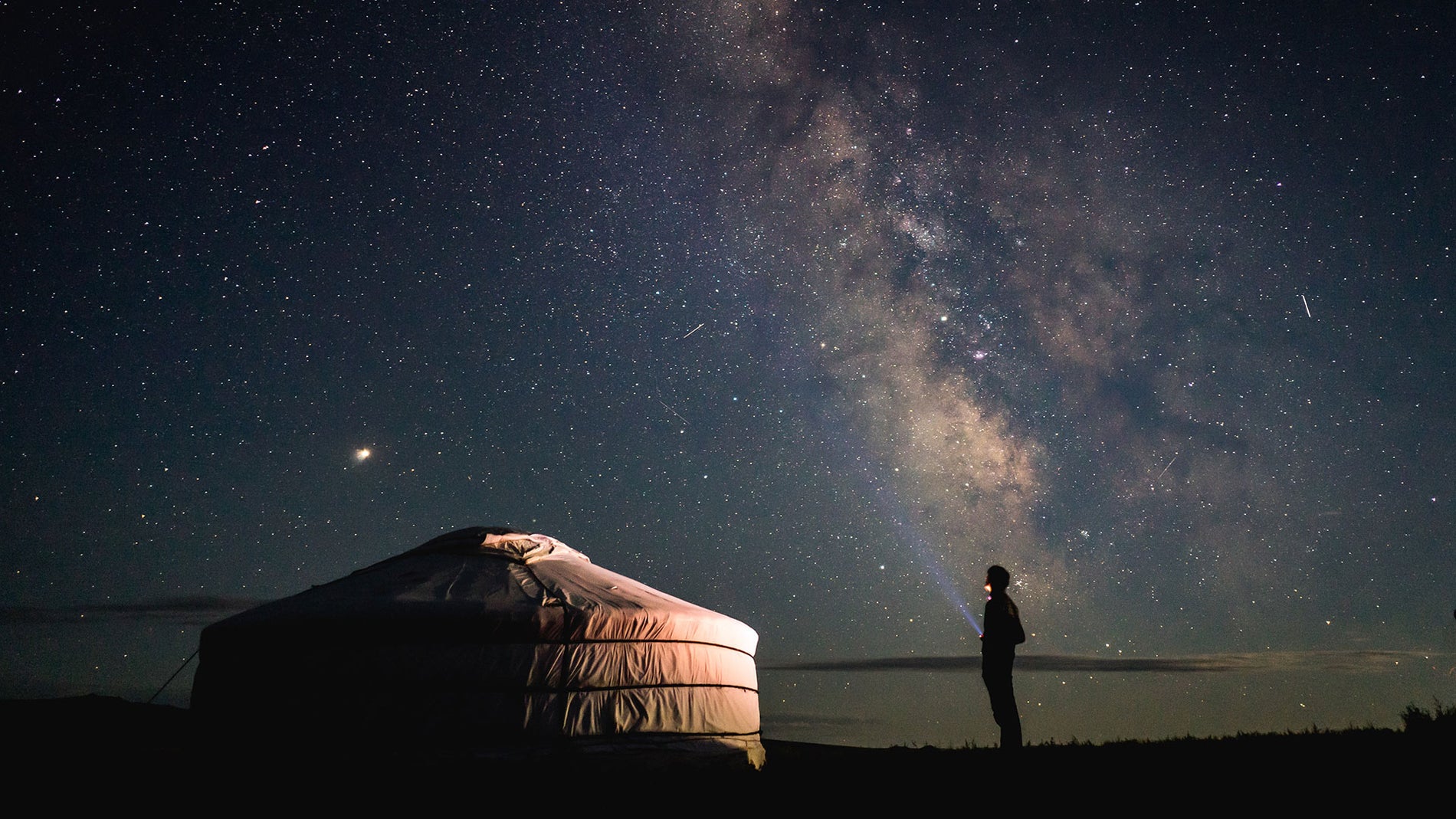 OUR PEOPLE
Our people are our extended family and are at the heart of what we do, we ensure each herder, worker and member of our community is paid well, has access to all human needs and feels supported/championed by us to continue to improve both their lives and our processes to build a more positive way of working together and with our planet.
With the Sustainable Fibre Alliance we support their work through establishing relationships with herding groups – both formal and informal – that consist of multiple herding families in communal grazing areas. Collectively, we refer to these groups as 'herder organisations'. We support herder organisations in governance and participatory planning to bring benefits for their livelihood, land and animals.
• We work with herders to help improve pasture condition and animal health.
• Herders receive better market access and are less vulnerable to market shocks.
• We run educational programmes for young herders and school-leavers.
• We recognise exemplary herder groups with sustainability awards.

As a vertically integrated company, we were able to set our worker standards in our first Brodie factory located in Mongolia. These workers are part of our family and members of our community, and because of this we have worked directly with people in Mongolia to provide a supportive, healthy, and rewarding atmosphere and working life, and with this blueprint we were able to take this over to our second factory in China to replicate.

To set this standard, we ensure our Mongolian workers have access to:
• Subsidised food and drinks throughout their entire working days.
• Free bus journeys from the capital city to our factory.
• A subsidised creche and childcare for all parents who work in the factory.
• All workers choose their employment and can resign at any time.
• Factory lowest wage is higher than the Mongolian government minimum wage.
• No output requirement for basic wage it is standard.
• Overperformance is rewarded with bonuses.
• No employees under the age of 18.
• Apprenticeships with textile universities.
• Nurse and first aid available 24 hours a day for all employees to use for free.
• Paid breaks.
• 24-month maternity leave options.


We continue to ask our teams for honest feedback around how we can continue to improve the lives of our workers and their loved ones, and we understand this is a collaborative effort by all.

Column

Pair text with an image to focus on your chosen product, collection, or blog post. Add details on availability, style, or even provide a review.