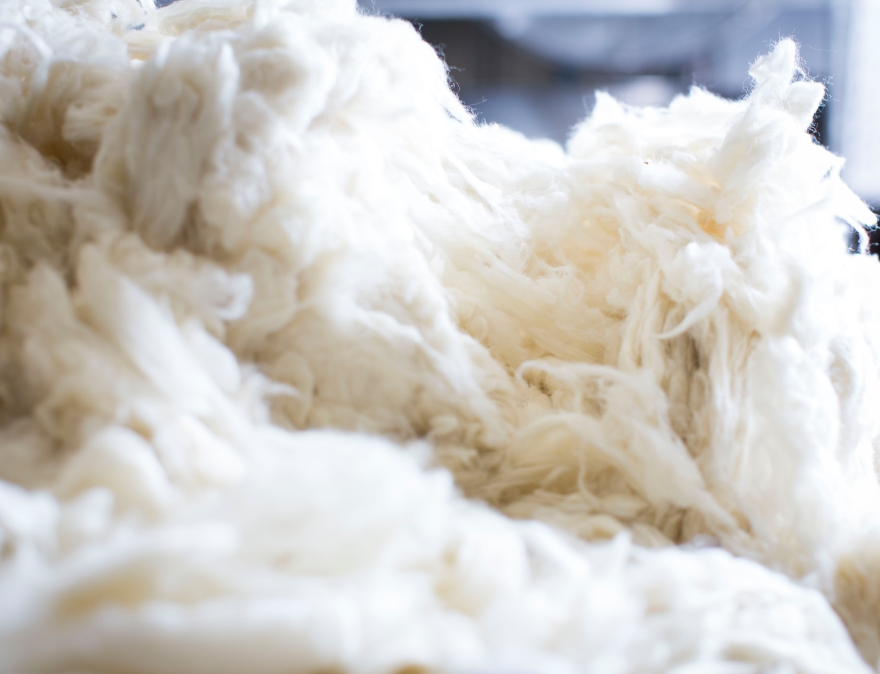 OUR FACTORIES
We work with 3 factories - 1 in Mongolia and 2 in China.

We understand there is a stigma when it comes to products being made in China. But we want to show you why that isn't always the case, along with the importance of responsible practice implementation in the world's largest manufacturing region.
Both our Mongolian and Chinese factories are vertically integrated cashmere specialists. With this we can guarantee that our factories are true quality cashmere producers. This means the processing, dyeing, spinning, and even knitting of our garments is 100% done in-house, ensuring we focus less on quantity from herders and more on the quality of our cashmere.


By overseeing the entire production in a vertical integration, we drastically minimise our environmental impact. As through processing everything in one place we avoid large amounts of shipping, and with-it less carbon emissions and waste output.


This is important to us because we can then track, trace, and control the entire manufacturing and production process end to end, cradle to gate, and with it improve the ethical and welfare practices for the people within factory cultures in both China and Mongolia and we are always looking for and trialling new regions and territories should they meet with our supplier codes of conduct.